ARTISTS IN RESIDENCE 2023-2024:
Eleanor Simpson, Printmaking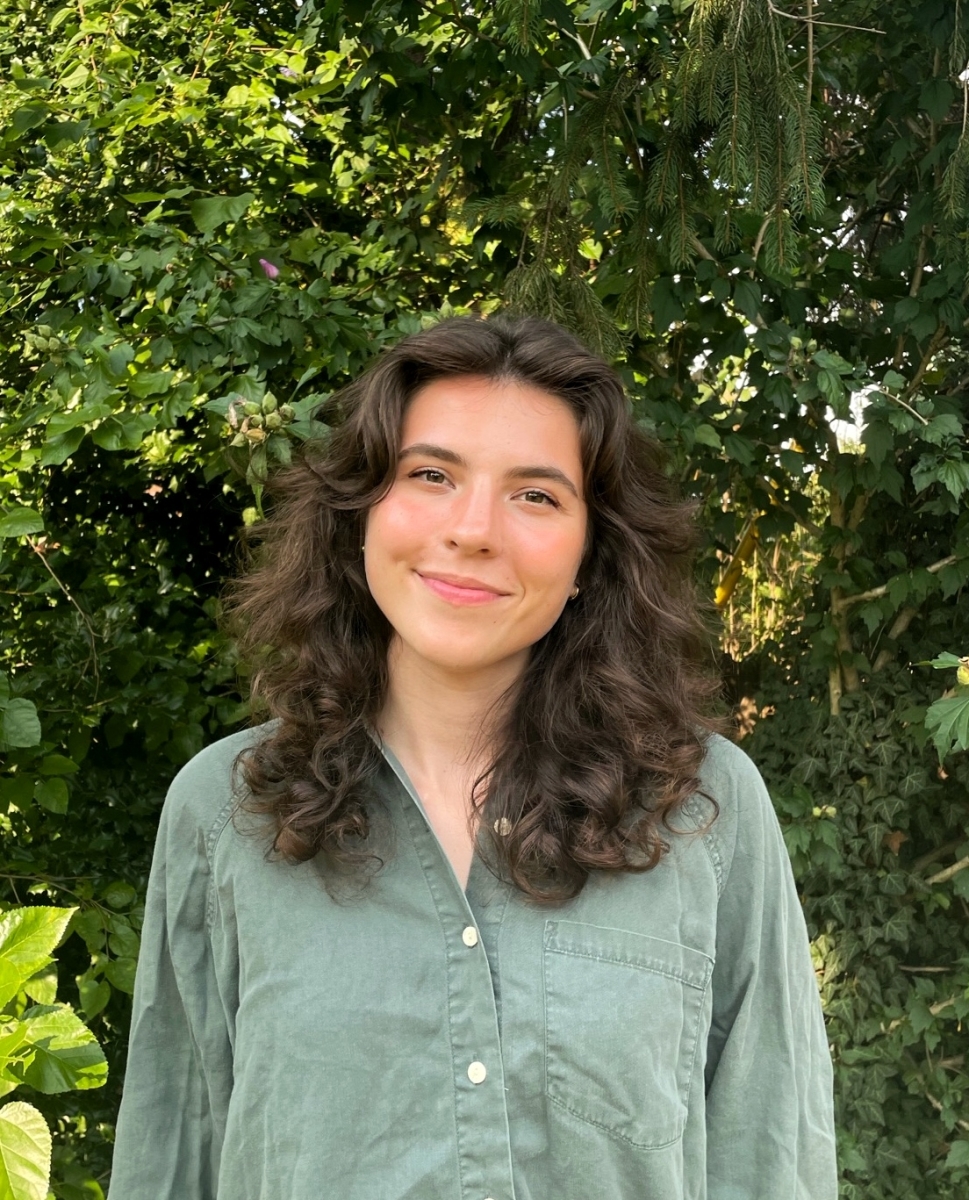 Eleanor Simpson is an artist and printmaker born in Portland, Oregon, and currently based in Jenkintown. Natural light, gestures of the hand, and the materiality of two-dimensional works are some of her biggest inspirations. She is interested in continuing to create work using relief and monotype printing, taking inspiration from each step of the printmaking process and amplifying the natural abstractions that are created in between ink and paper meeting. Eleanor graduated from Arcadia University with a BFA in Printmaking in 2021. She first discovered her love of printmaking at Montgomery County Community College, where she attended classes in high school and her first years of college. She has taught college students printmakingtechniques at a residency program at Arcadia University, and is currently working in the textile industry as a hand-block printmaker at Galbraith & Paul in Philadelphia. Eleanor is excited to further her involvement in the local arts community throughout this residency.
Heather Diacont Rinehart, Painting
Heather Diacont Rinehart is an award winning artist and educator, active in the industry for more than 25 years. She strives to combine a love of vivid imagery, science, history and nature in her work, ultimately hoping to communicate a new perspective to her viewers. She works primarily in acrylics, but also enjoys oils, watercolor, gouache, and digital paint tools. Heather has brought visual arts programming to institutions and individuals, children as well as adults, throughout the Greater Philadelphia area since 2012. Organizations that she has worked with include Bartram's Garden, Morris Arboretum, The Free Library of Philadelphia, Mt. Airy Homeschooling Co-op, and the Lewis J. Katz School of Medicine at Temple University. She currently resides in Philadelphia, Pennsylvania.
Megan Raab Greenholt, Fabric Arts/Printmaking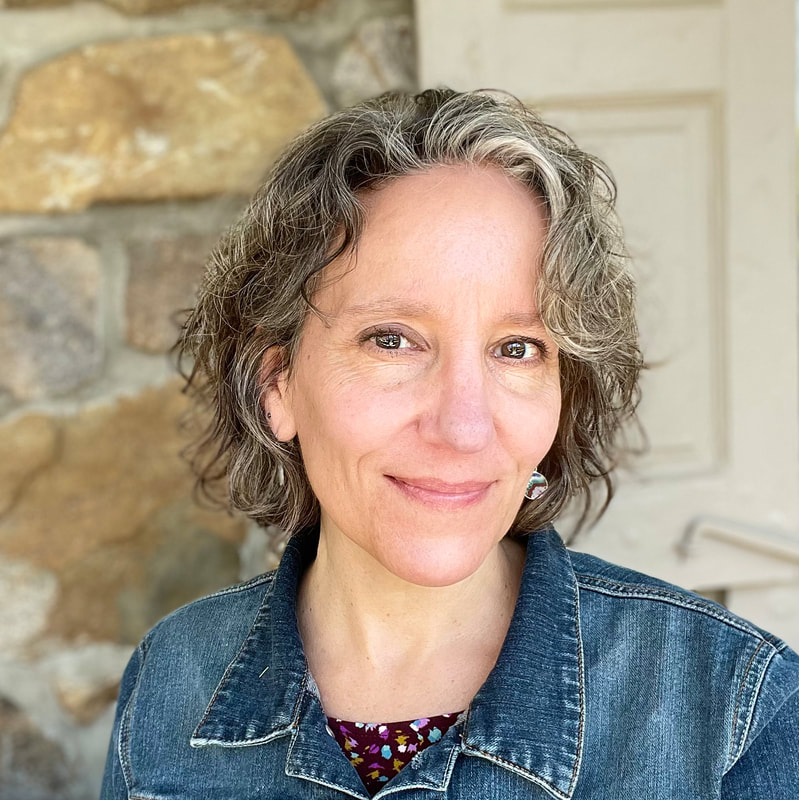 Megan Raab Greenholt is a multi-disciplinary artist exploring painting, printmaking, textiles, collage, and sculpture. Vintage, found, and natural objects live in my studio and home. These collections guide my creative expression, and always find a way into my work. Home as place, is represented in the content, materials, and methods I use in traditional and non-traditional forms. Since 2010, I have been producing eco-dyed materials primarily using dyestuffs sourced from my dye garden or locally and sustainably foraged. As a practicing artist and educator, discovery is integral to my practice as I use a process-oriented approach to facilitate an intuitive response to the materials as a means to encourage community engagement and curiosity. I would like to continue my journey developing a body of work that explores my intuitive and process-oriented practive of using naturally dyed materials, hand stitching techniques, and deconstructed screen printing on fabric. I would also like to share this exprerience in a space and location that supports the arts through exhibitions, educational opportunities, and community collaborations.